A decade (+2) of making the internet better
We've been building a better internet now for well over a decade, one website at a time.
Find out more about LOGIC BYTE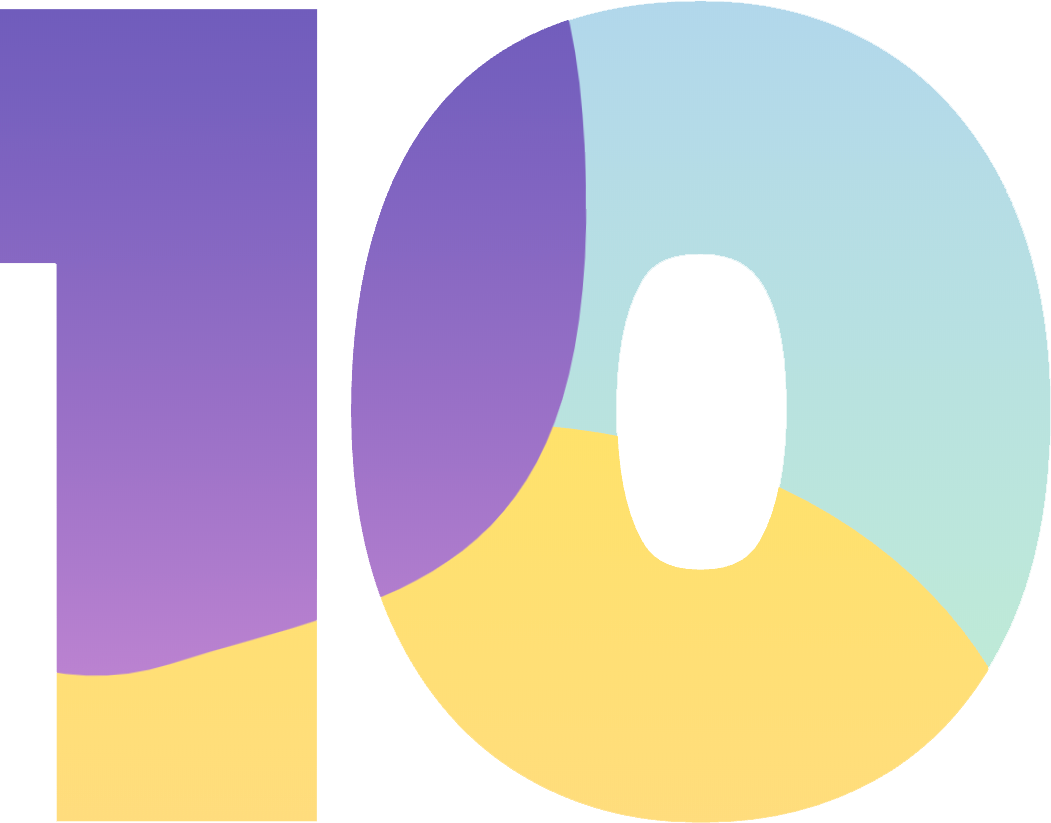 Scroll down
Choose us to be your creative and technology partner
Working with Logic Byte is like having your own digital team.
Interested in teaming up?
Let's chat
Scroll down
We make websites that are a perfect fit for our clients
We can make one that's perfect for you too.
Our process
Scroll down
People love the digital products and services that we create
Let's work together to turn your ideas into a reality.
Our work
Let's chat
Scroll down