A local web developer for a digital world
First established in 2008, Logic Byte has been building and designing exceptional websites in Norwich for the last 10 years.
We believe our success is down to repeat custom and referrals from happy customers. We are proud of the reputation we have already built and strive to keep Logic Byte at the forefront of cutting-edge digital media. We have a real passion for effective, accessible design and pride ourselves on writing intelligent, functional, w3c valid code for all our websites.
As a small business we have the flexibility to work with clients in the way that best meets their objectives. We take a personal friendly approach during the design and development process and keep an open line of communication throughout to ensure you are completely satisfied with our work.
Scroll down
We do great work
We innovate with every project
We keep promises and meet deadlines
We collaborate to utilise the best skills within a team
We have a lot of fun
We treat each other with kindness and respect
We don't waste time or money
We don't forfeit quality by rushing work
Scroll down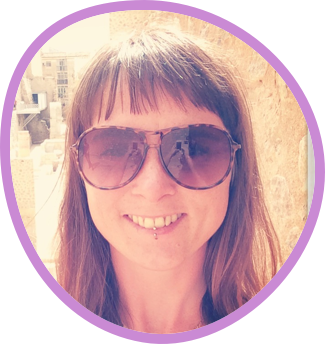 Rosie is an all round design and development super hero and is your first point of contact at Logic Byte .